Cognac Michel Forgeron Duty Free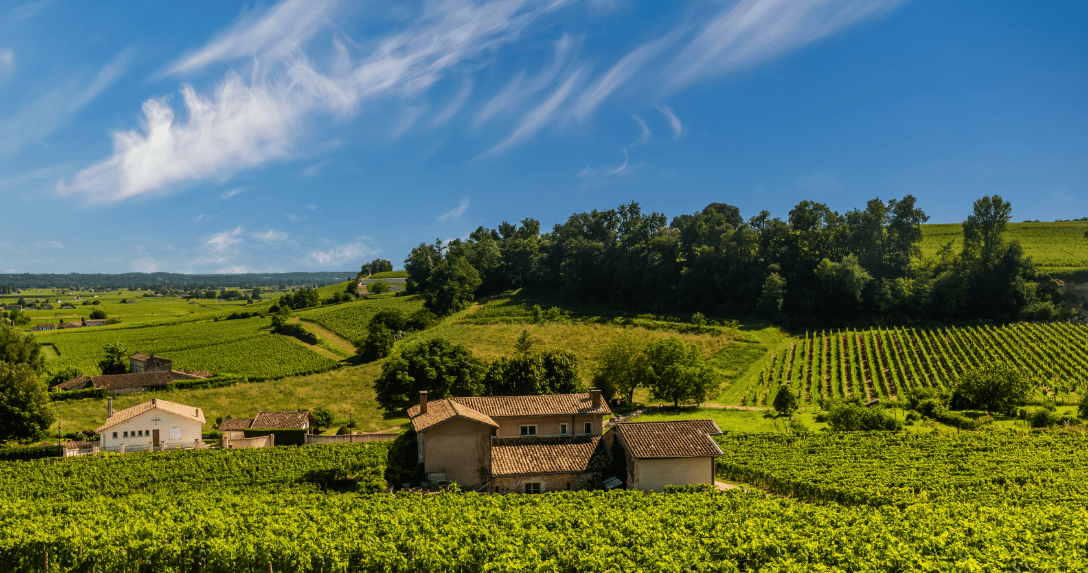 Buying Cognac Grande Champagne Michel Forgeron DUTY FREE is now possible on our E-Boutique and in our store.
For this, you must meet a few conditions:
- not be a national of the European Union (EU)**
- receive your purchase in France => PROPERLY ENTER THE DELIVERY ADDRESS. The order can be made from anywhere in the world.
- make purchases on the same day for an amount over €176 including tax discounts included, excluding transport costs
- send us a scan of your passport (e-mail: boutique@cognacforgeron.com)
- send us a scan of the ticket (plane or train)
- tell us your address of residence abroad
- give us a mobile number
With all this information, we can issue a VAT exemption slip.
This slip has a barcode.
It will be sent to you with your order and invoice.
You will need to sign this slip.
When you leave the territory, you will have to present it either to an optical reading terminal available in certain airports, or to customs personnel in order to clear the document.
Attention, you must be able to present the exempted goods if necessary => If you are traveling by plane, it is therefore imperative to clear customs BEFORE checking in your baggage.
If you are traveling by car, remember to stop at a customs post before leaving the country.
If you are on a cruise, ask the on-board staff for the location of the port customs office
Following receipt of the validation certificate from the customs services, we will reimburse you the amount indicated on the slip in the following days.
This amount may be equal to the amount of VAT (20%) indicated on your invoice or slightly lower to cover any costs incurred by the reimbursement depending on the banks.
NOTE: HOWEVER, IT IS YOUR RESPONSIBILITY TO KNOW THE RULES FOR THE INTRODUCTION OF ALCOHOL IN FORCE IN YOUR COUNTRY (NUMBER OF LITERS AUTHORIZED PER PERSON).
** if you are an EU citizen but residing for more than 6 months in the same non-EU country, you are also eligible to purchase Duty Free.