Recycling and CO2 emissions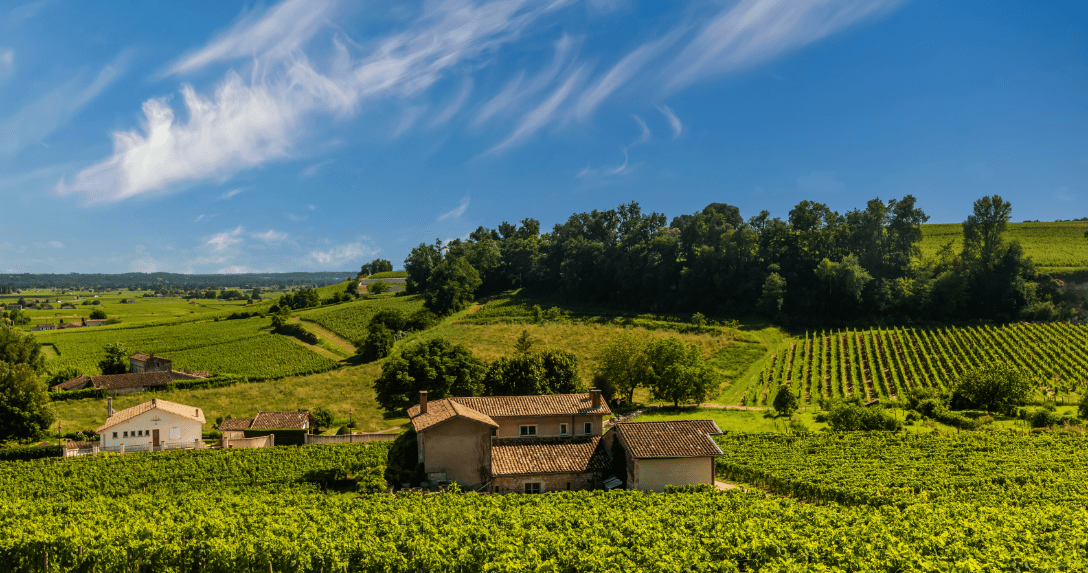 You would like to buy Cognac Michel Forgeron but your good environmental conscience is bothering you!
What about recycling empty bottles, caps, packing boxes and shipping cushions?
And the CO2 released for the delivery of your purchase to your home!
To help you get over your remorse, here are some tips:
We favor the short circuit and national or European know-how:

Our bottles are produced in Cognac (16) and Feuquieres (60)


The corks are made in Cognac (16). Cork comes from Portugal (like all corks) </li >


The labels are designed and manufactured in Cognac (16)


The capsules come from France (Gers) and Spain (Barcelona)


The individual cases are made in Nantes (44)





For wedging the bottles inside the transport boxes, we prefer recycled paper or cardboard; very rarely polystyrene.


We are members of the organization responsible for organizing the recycling of ADELPHE waste.


we pay a recycling eco-tax on each bottle you buy (in France) materialized by the green dot (or other color) that you probably know better.


Since 2017, you have the possibility at the end of the order (just before payment) to add a contribution of 0.99€ to plant a tree thanks to Reforest'Action.