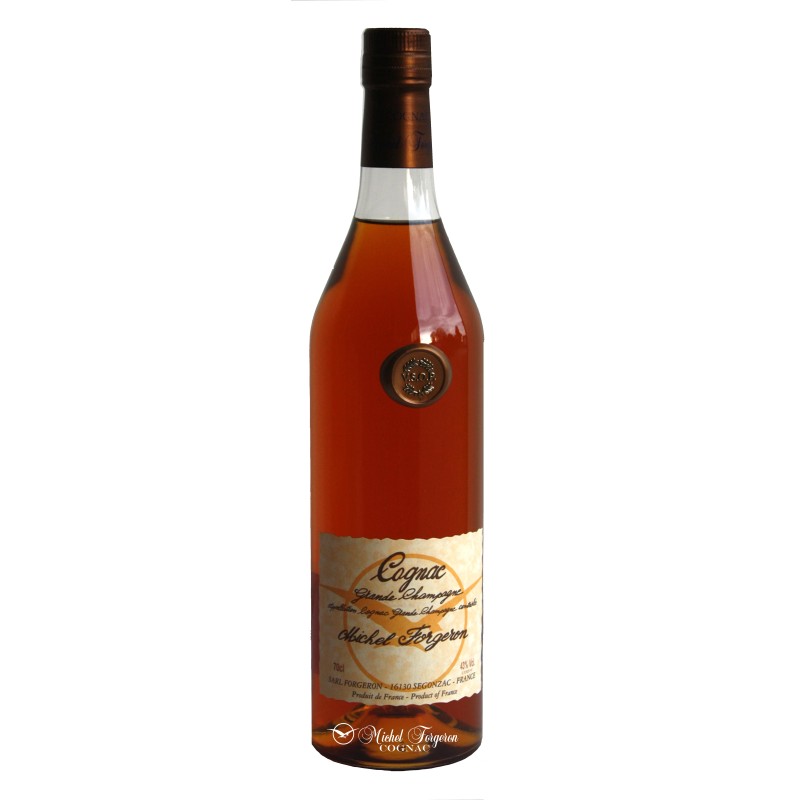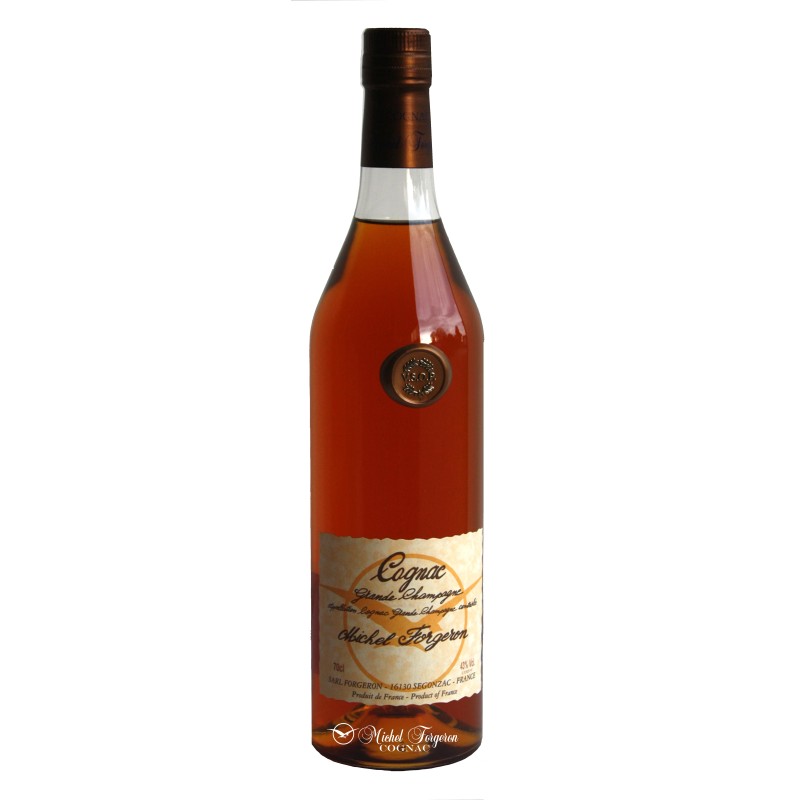  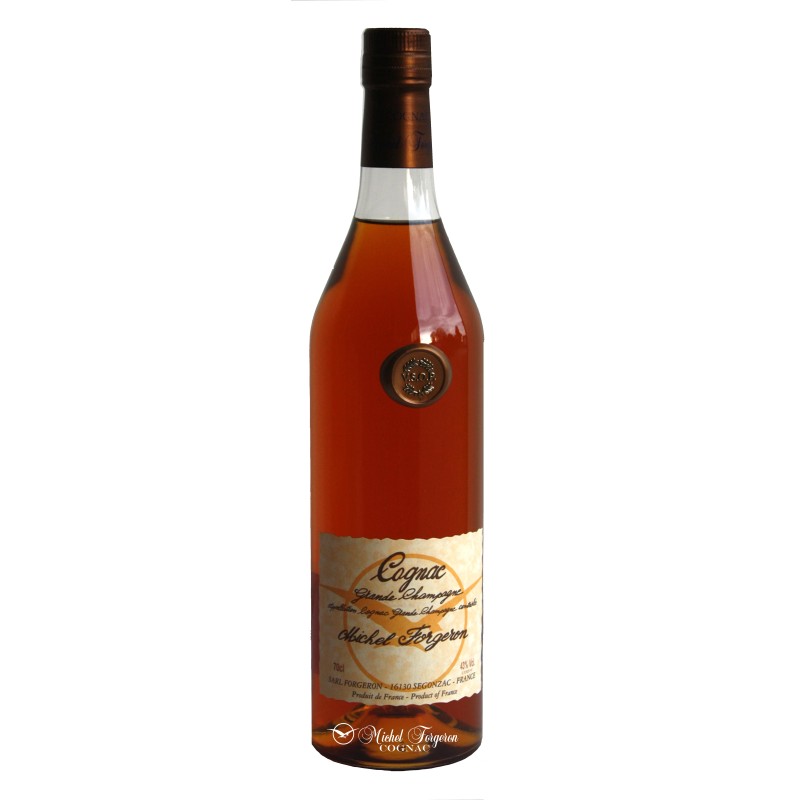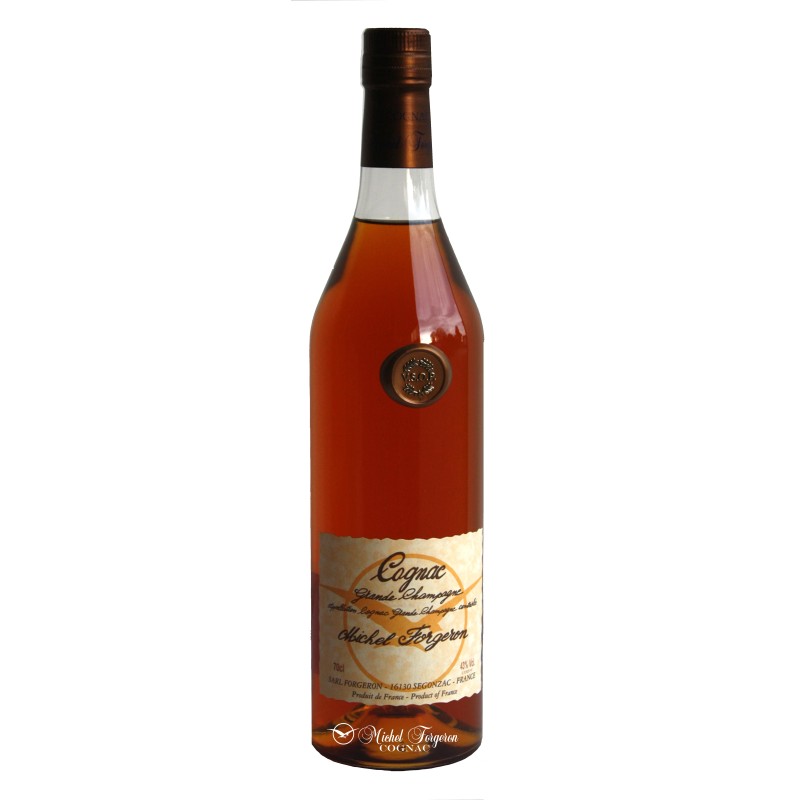 Cognac VSOP
A lively and fresh Cognac, to be served on the rocks.
Try adding a dash of syrup for your aperitifs.
Iced, it will go perfectly with the delicacy of marinated scallops.
Read full description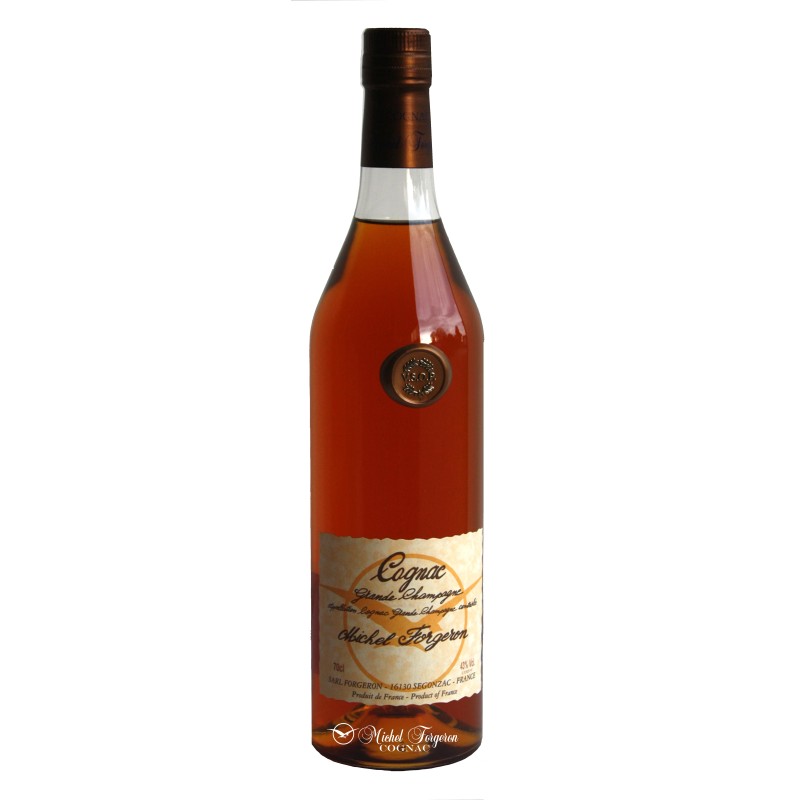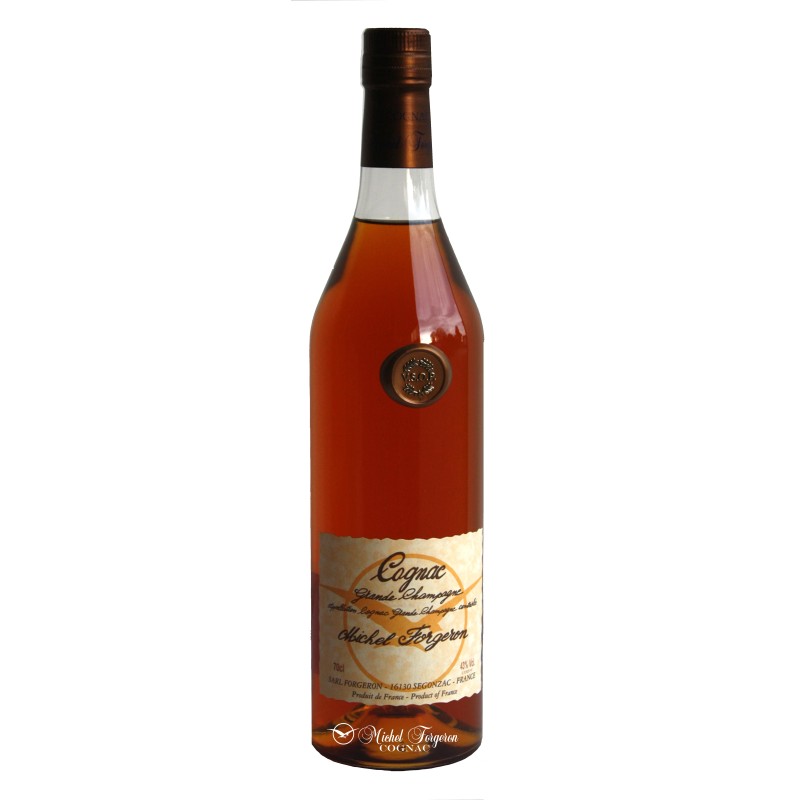 Terroir
Like all Michel Forgeron cognacs, this VSOP Cognac comes from the Grande Champagne region, the most prestigious of the Cognac production area.
Ageing
This VSOP Cognac is a blend of 0 to 15 years old cognacs in French oak barrels in Michel Forgeron's cellars, and has a strength of 43% vol.

Tasting
Visual examination:
This VSOP Cognac has a golden colour, slightly tinged with amber.
Olfactory examination:
The aromatic finesse of this cognac is immediately apparent.
A first aroma of fresh Vanilla which disappears in a bouquet of Spring: Hyacinth, White Narcissus, Acacia and Dried Linden.
There are also slightly spicy notes.
Taste examination:
Supple and pleasant. Lightness, roundness and persistence on the palate characterize Michel Forgeron VSOP Cognac.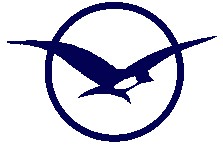 Data sheet
Dominant aromas:

Fruits compotés

Alcoholic strength:

43%

Composition:

Assemblage de Cognacs d'âges differents

Main grape variety:

Ugni Blanc

Aging:

10 à 15 ans

Terroir:

Grande Champagne: Calcaire tendre

Color:

Ambré

Caloric intake / Nutritional information:

btle 70cl @ 43%alc: 1680Kcal - 30cl / 240g d'alcool pur, soit pour 1 dose 2cl: 48.2Kcal
Specific References
ean13

3760087721270
DISCOVER OUR OTHER PRODUCTS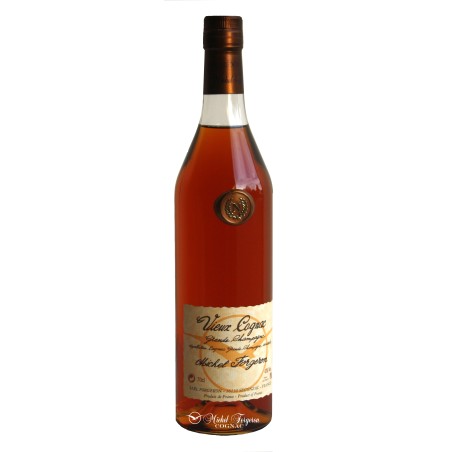 A Napoleon Cognac of great elegance, to be served with an apricot tart to recall the notes of...