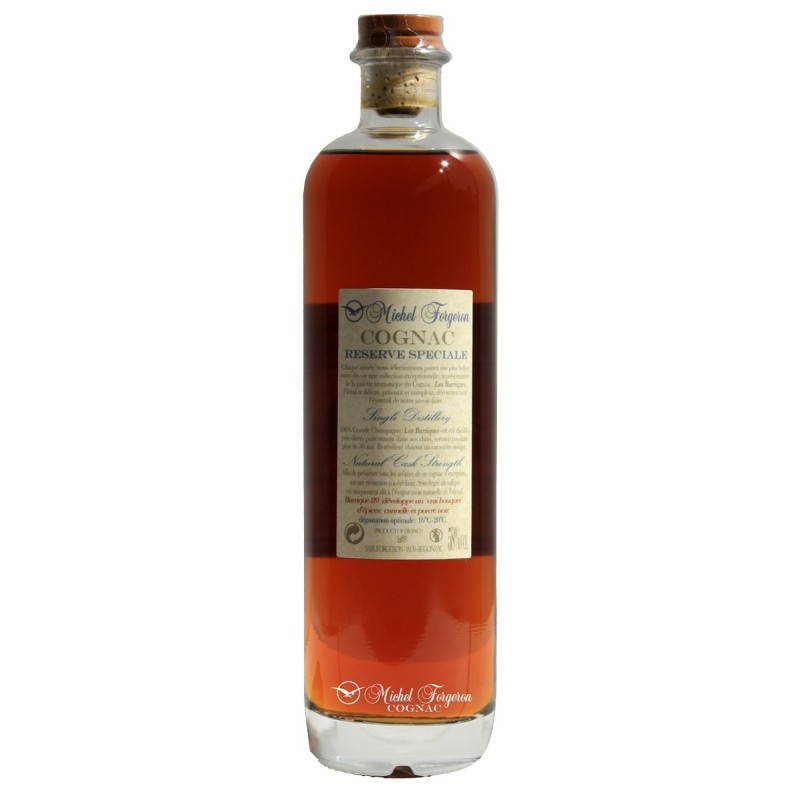  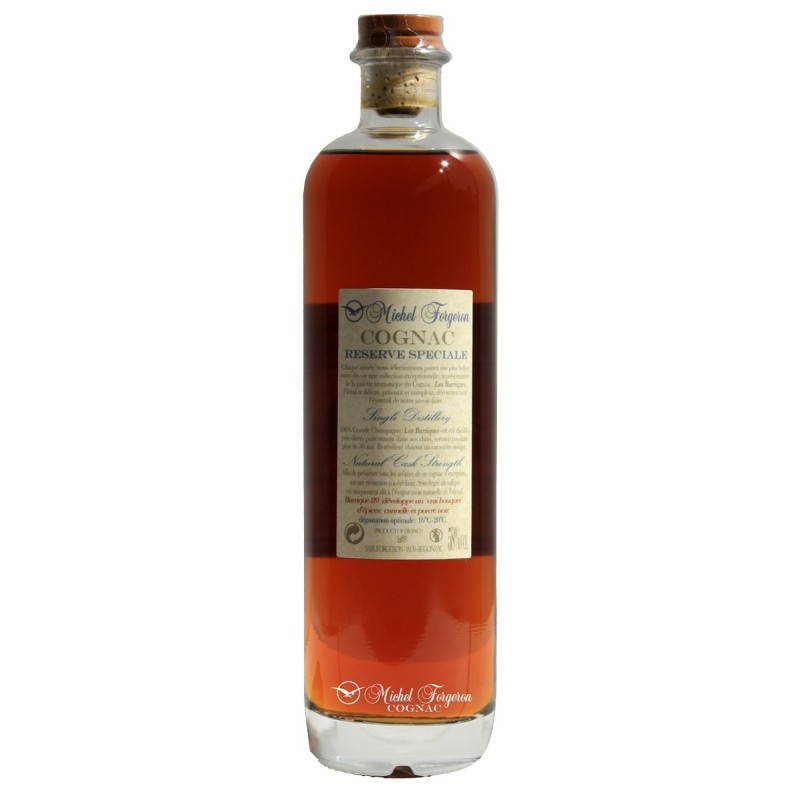 Cognac "Barrique 89" - 50cl
This very powerful Cognac is perfect as a digestive, accompanied by 80% dark chocolate.
Read full description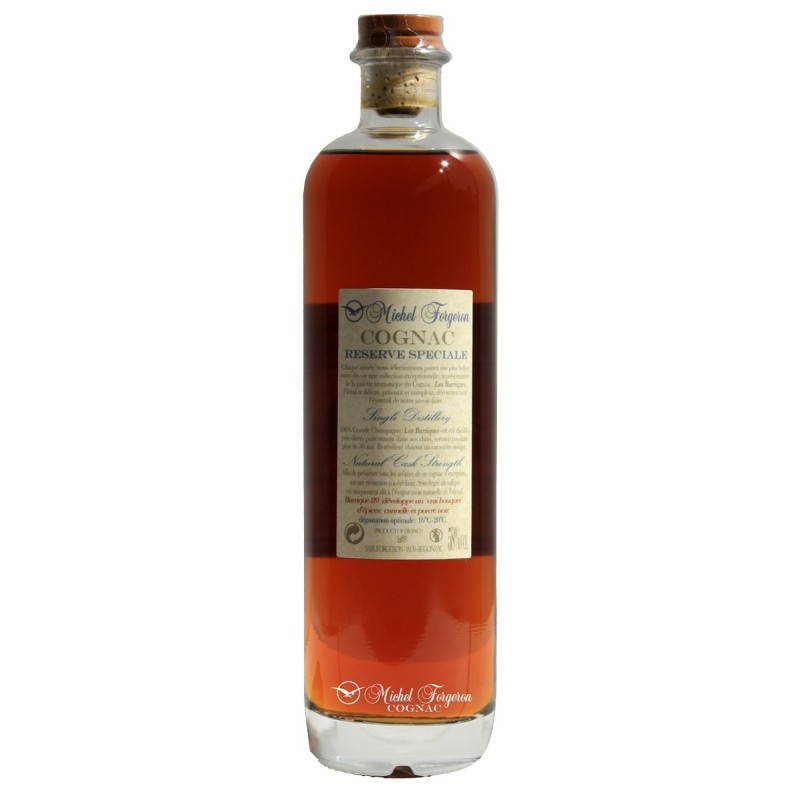 Terroir
Like all Michel Forgeron cognacs, this Cognac "Barrique 89" comes from the Grande Champagne region, the most prestigious of the Cognac production area.
Ageing
This very old Cognac has aged for more than 30 years in French oak barrels in the cellars of the Domaine Michel Forgeron, to reach naturally 58 degrees of alcohol.

Tasting
Visual examination:
Barrique 89' Cognac has a reddish-orange colour.
Golden reflections and a great brilliance.
Olfactory examination:
A Cognac with woody aromas with a dominant of Cedar.
A bouquet of spices: cinnamon and black pepper.
Sweet notes of quince and candied fruit.
Taste examination:
A supple mouth, with a woody roundness.
Carried by its 58% vol. of alcohol, the aromas develop a great power. Very great length in the mouth.
DISCOVER OUR OTHER PRODUCTS