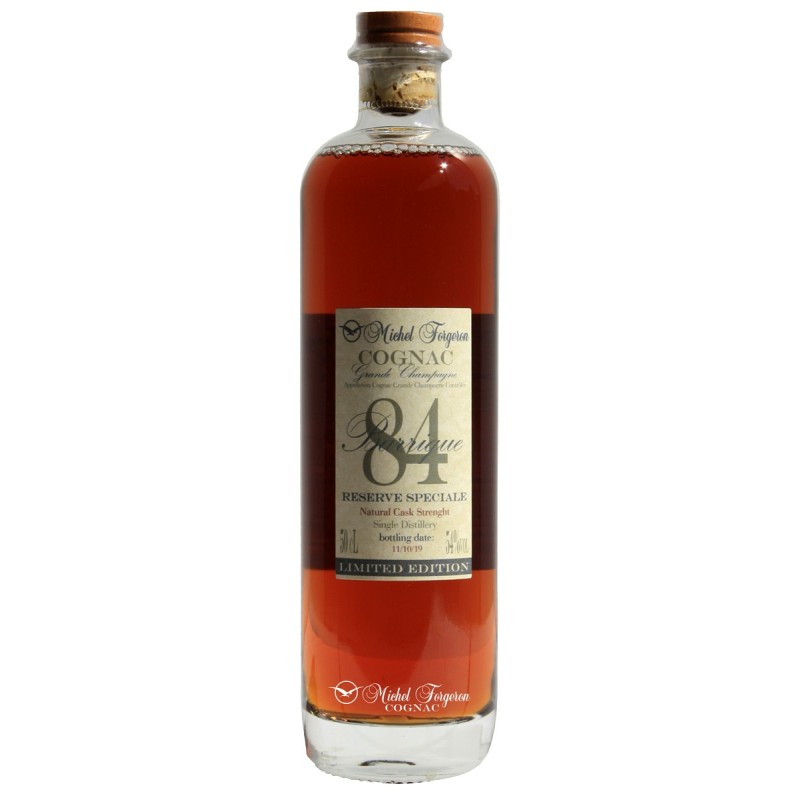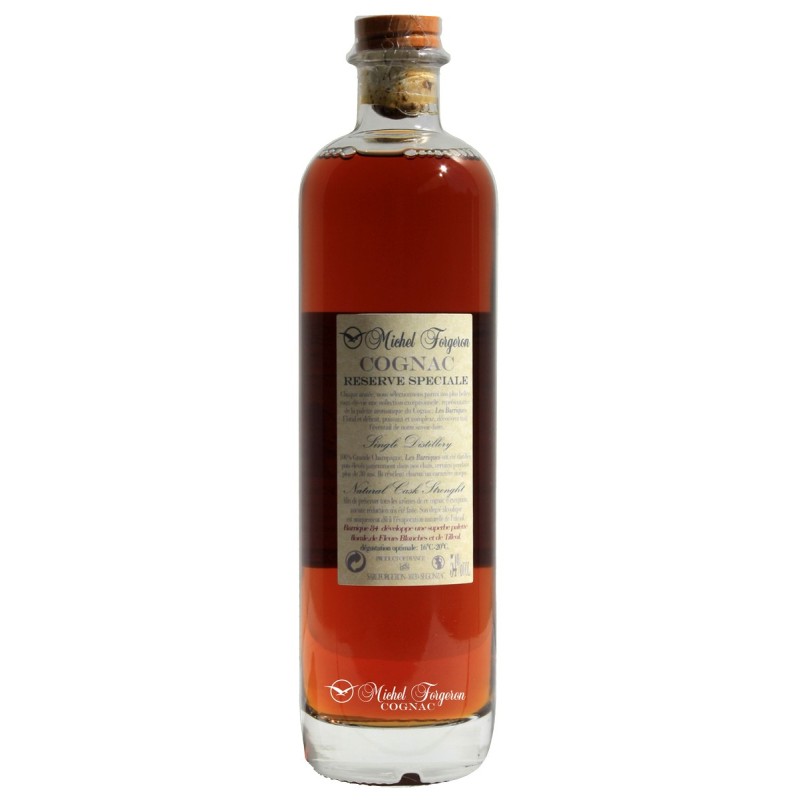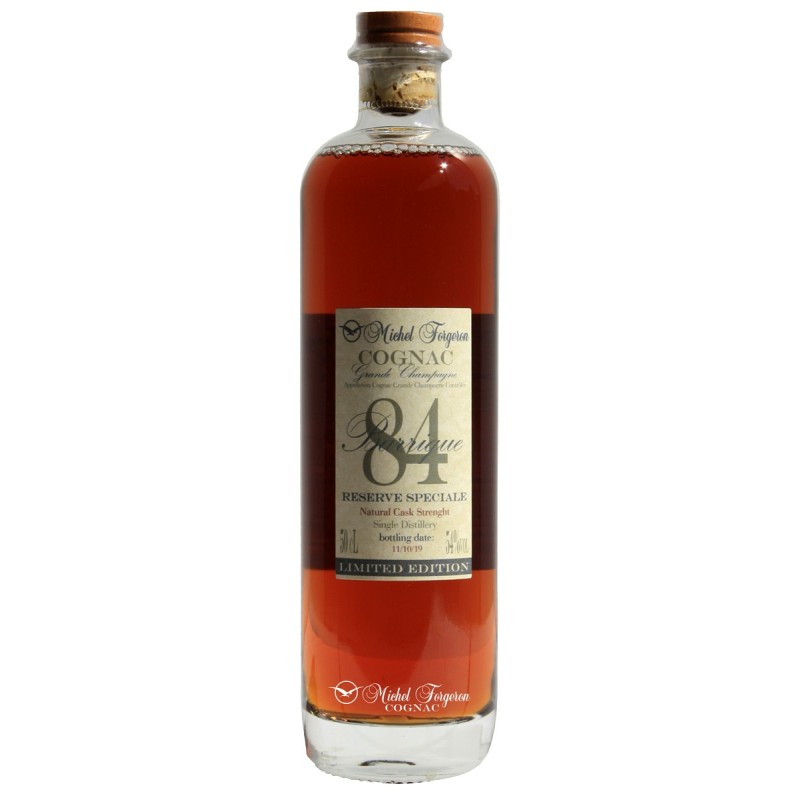  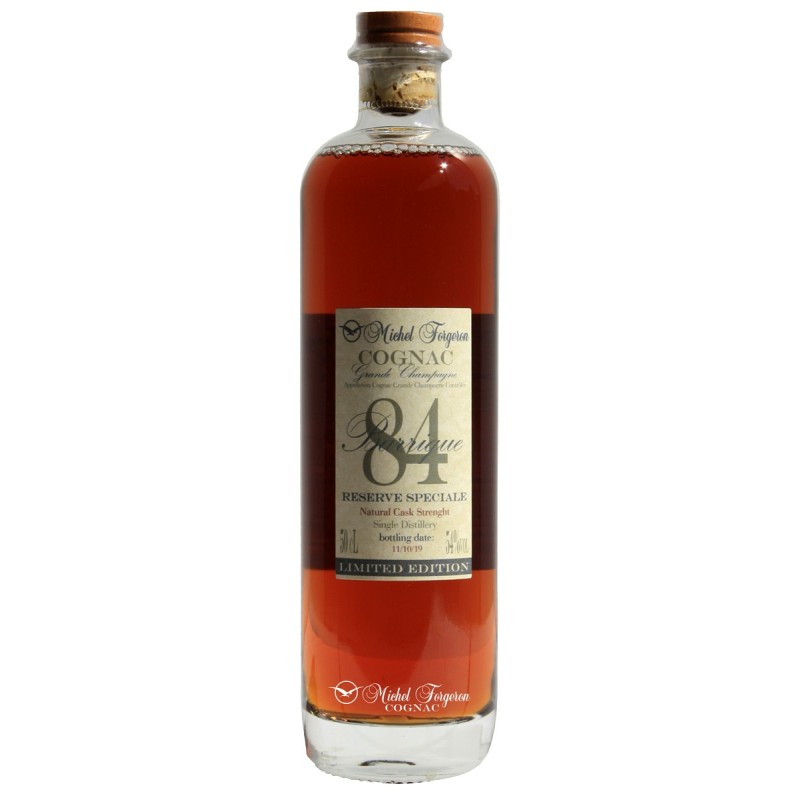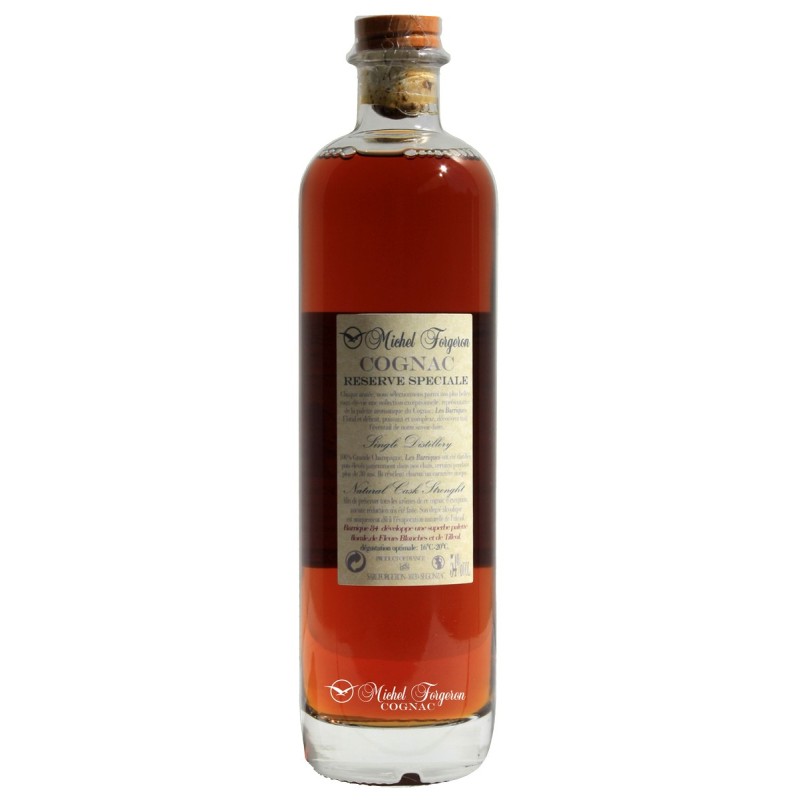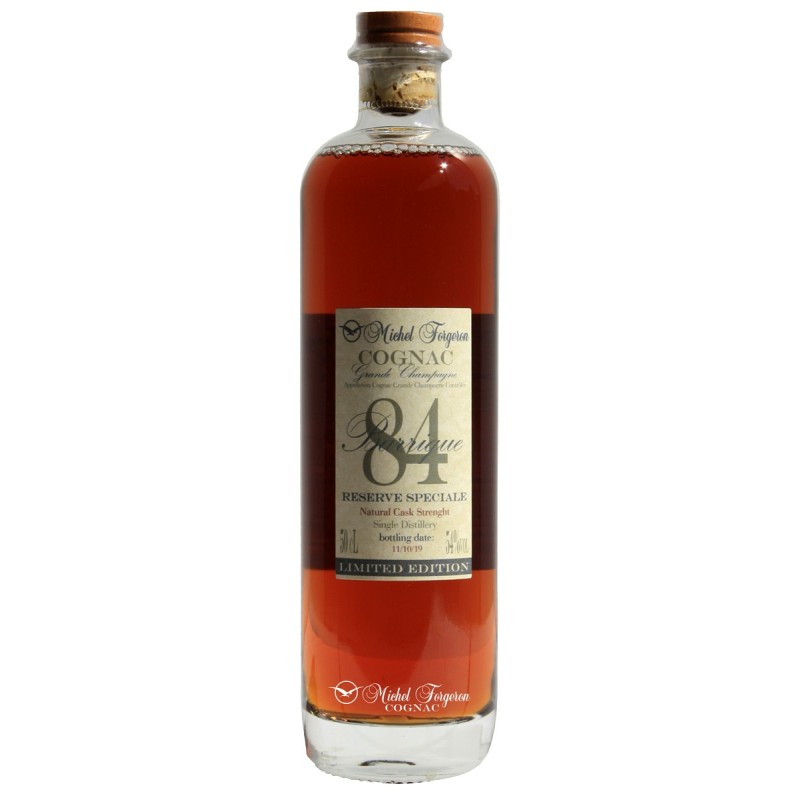 Cognac "Barrique 84" - 50cl
A very delicate Cognac, to be enjoyed as a digestive or as a dessert with a light fruit mousse.
Read full description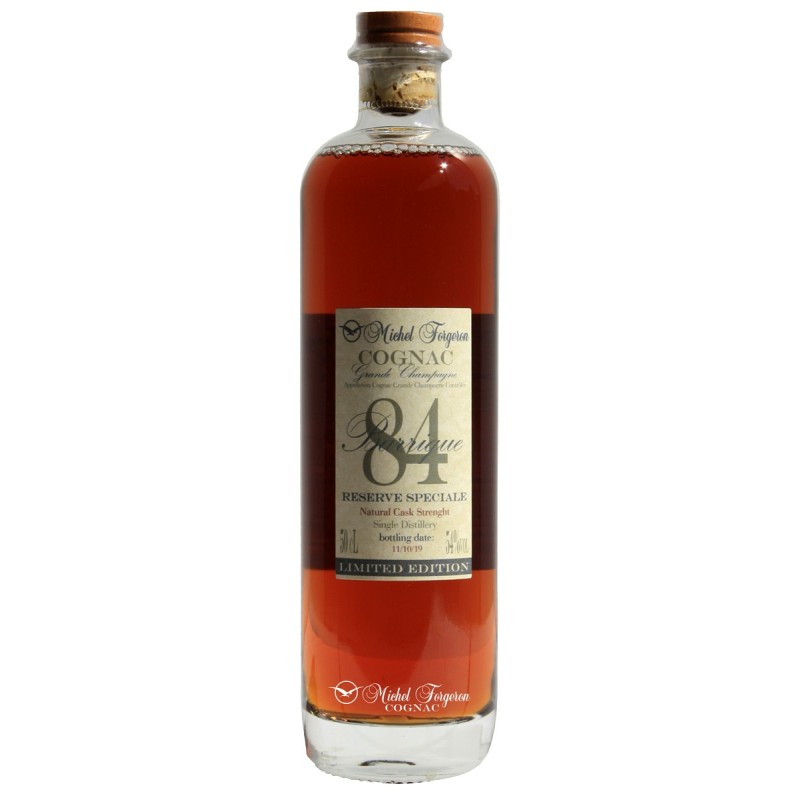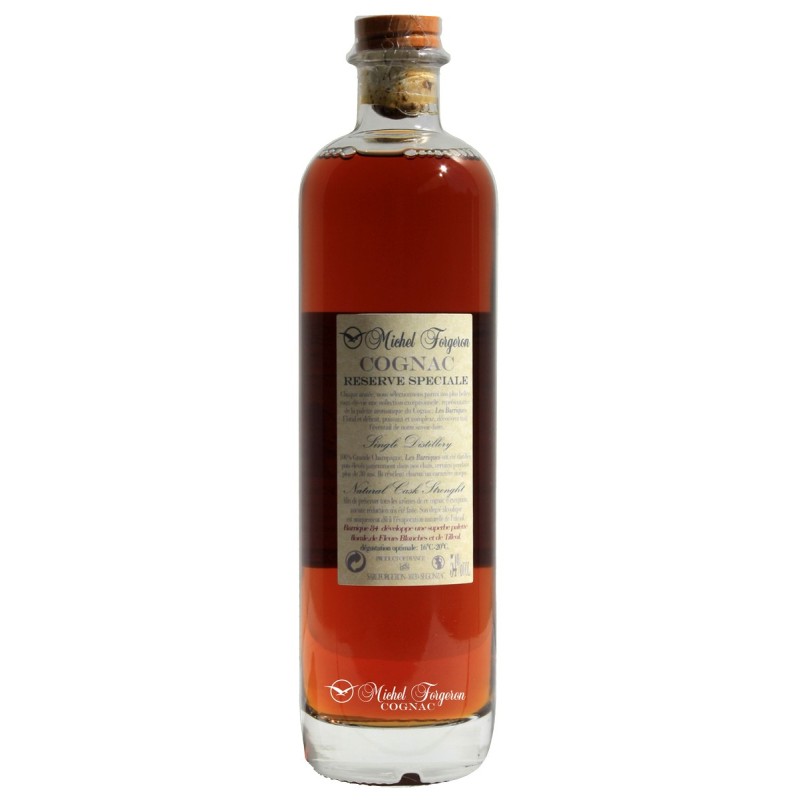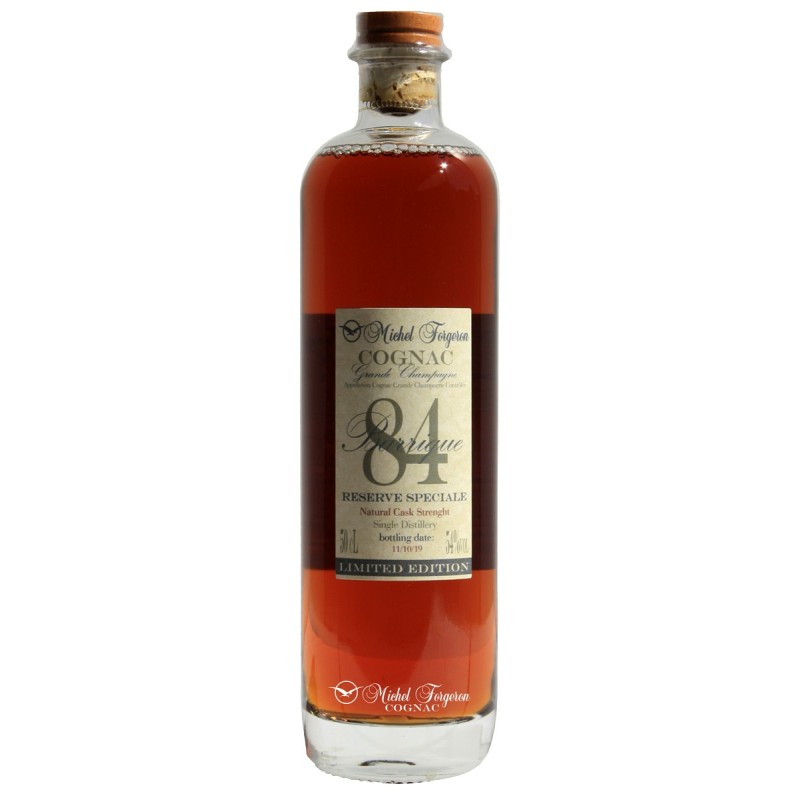 Terroir
Like all Michel Forgeron cognacs, this Cognac "Barrique 84" comes from the Grande Champagne region, the most prestigious of the Cognac production area.
Ageing
This extra old Cognac "Barrique 84" has been aged for more than 35 years in French oak barrels in the cellars of Domaine Michel Forgeron, to reach naturally 54 degrees of alcohol.

Tasting
Visual examination:
Barrique 84' Cognac has an amber colour with hints of fire.
Olfactory examination:
Aromas of great finesse: notes of white flowers, lime blossom, sweet spices and white pepper.
Taste examination:
A very round Cognac, a great sweetness in the mouth, it leaves us with a palate that is also very fine.
The alcoholic strength is not noticeable at all.
DISCOVER OUR OTHER PRODUCTS