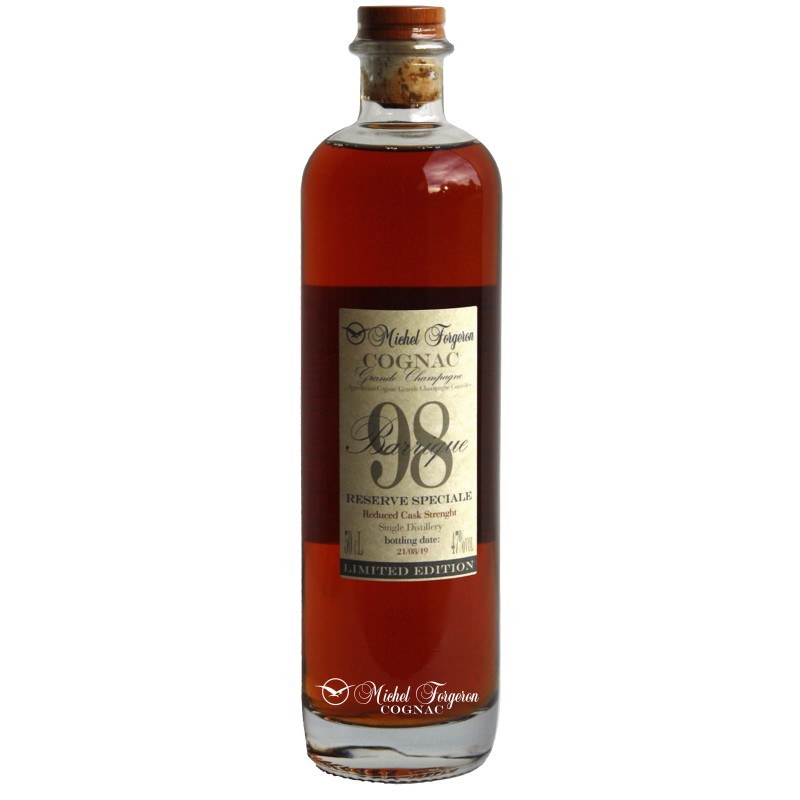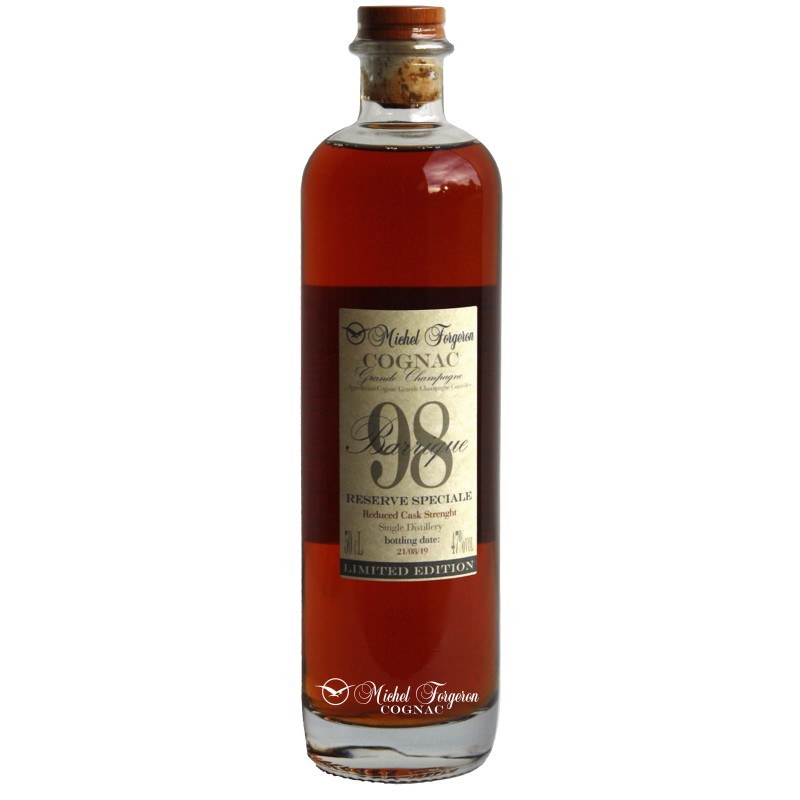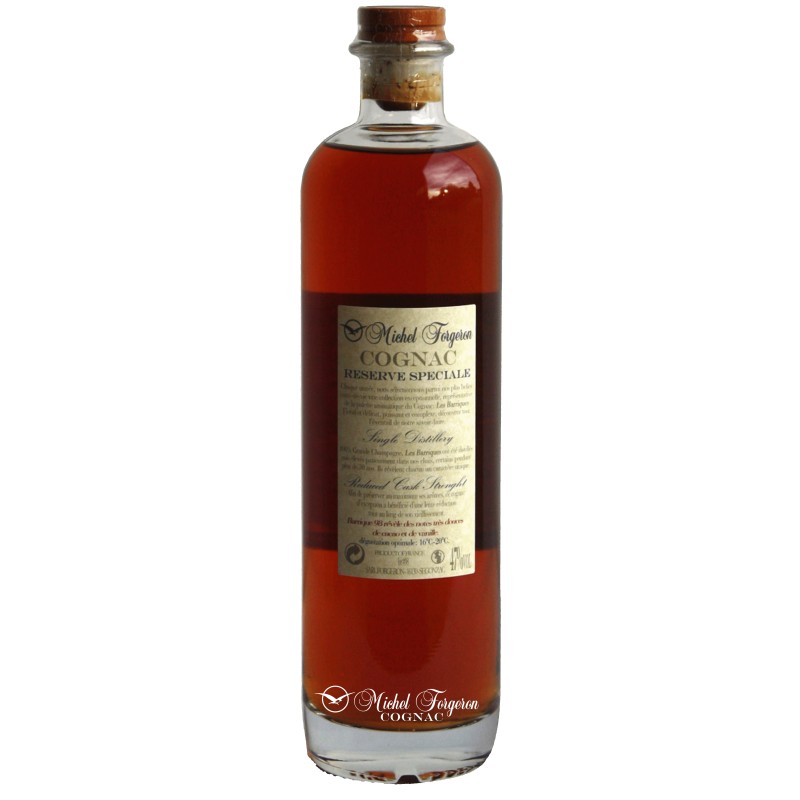  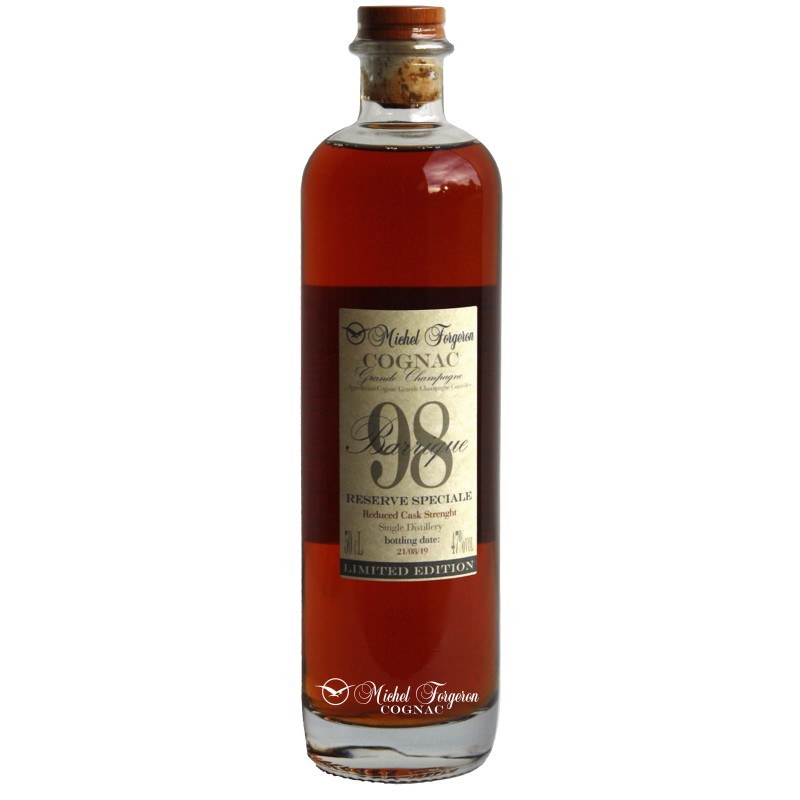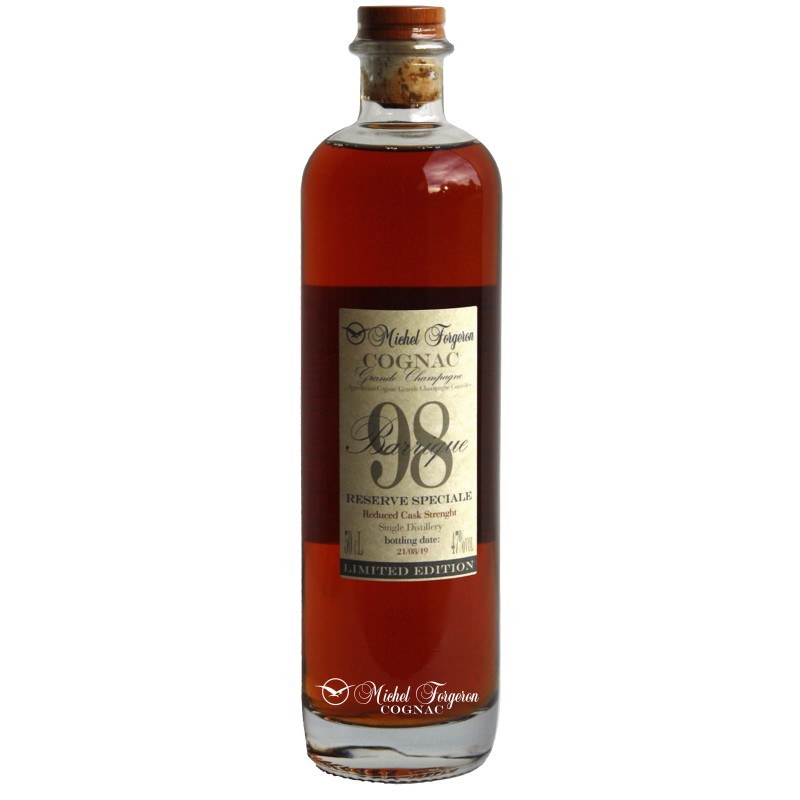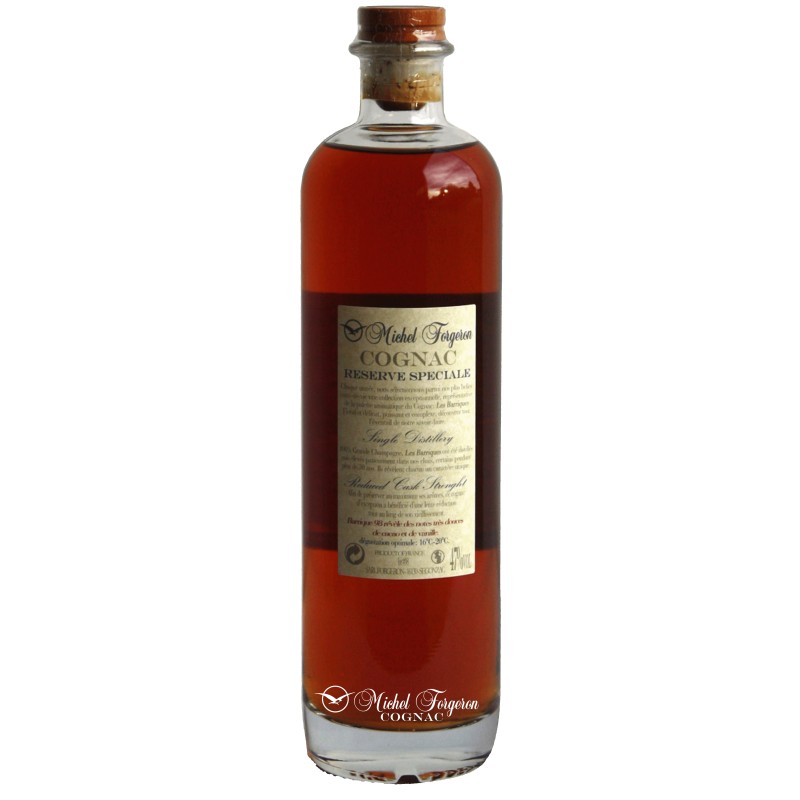 Cognac "Barrique 98" - 50cl
This cognac reveals notes of chocolate, vanilla and jasmine.
Read full description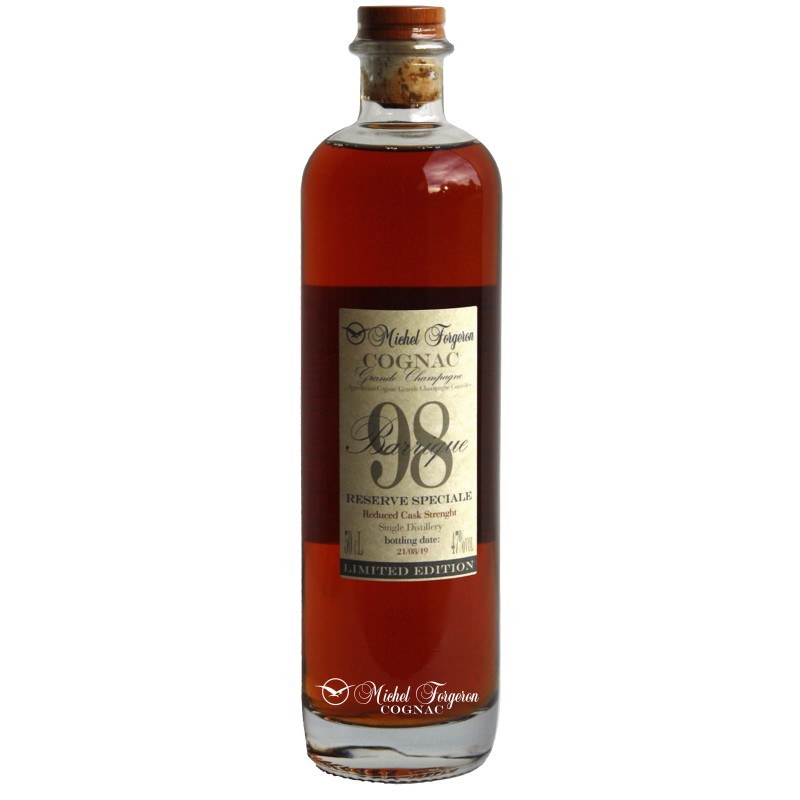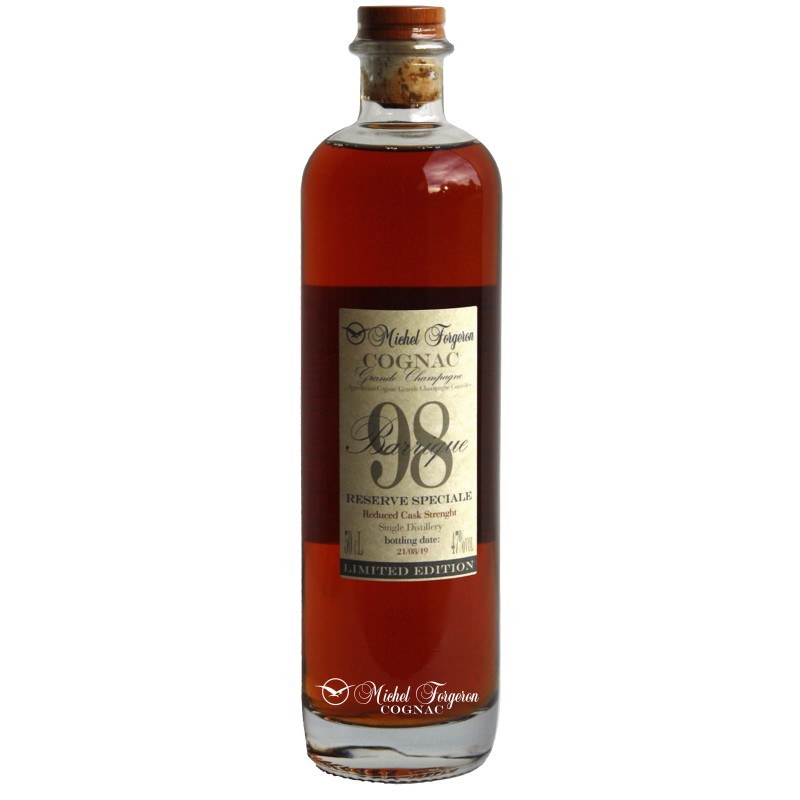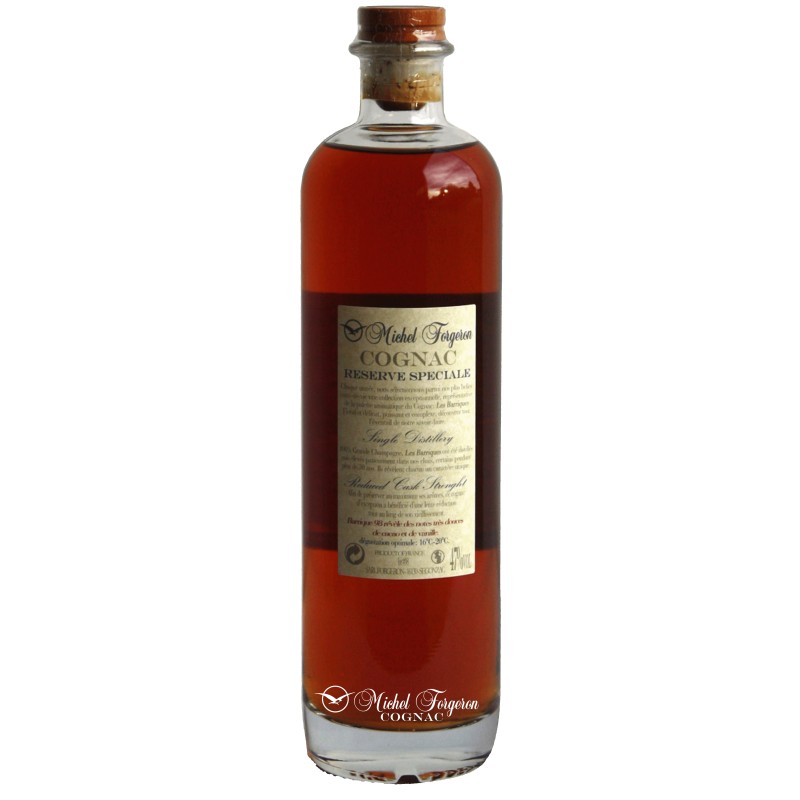 Terroir
Like all Michel Forgeron cognacs, this Cognac "Barrique 98" comes from the Grande Champagne region, the most prestigious of the Cognac production area.
Ageing
This Cognac "Barrique 98" has been aged for more than 20 years in French oak barrels in the cellars of Domaine Michel Forgeron. It has been patiently reduced by adding distilled water to be offered at 47 degrees of alcohol, a good compromise between preservation of taste and aromas and power in the mouth.
Tasting
Visual inspection:
Barrique 98' Cognac has a golden amber colour.
Olfactory examination:
The cognac has hints of chocolate, vanilla and jasmine.
Taste test:
A sweet, light and easy-drinking cognac.
Data sheet
Dominant aromas:

Vanille

Alcoholic strength:

47%

Composition:

Cognac Brut de fût / partiellement réduit

Main grape variety:

Ugni Blanc

Aging:

20 à 30 ans

Terroir:

Grande Champagne: Calcaire tendre
DISCOVER OUR OTHER PRODUCTS